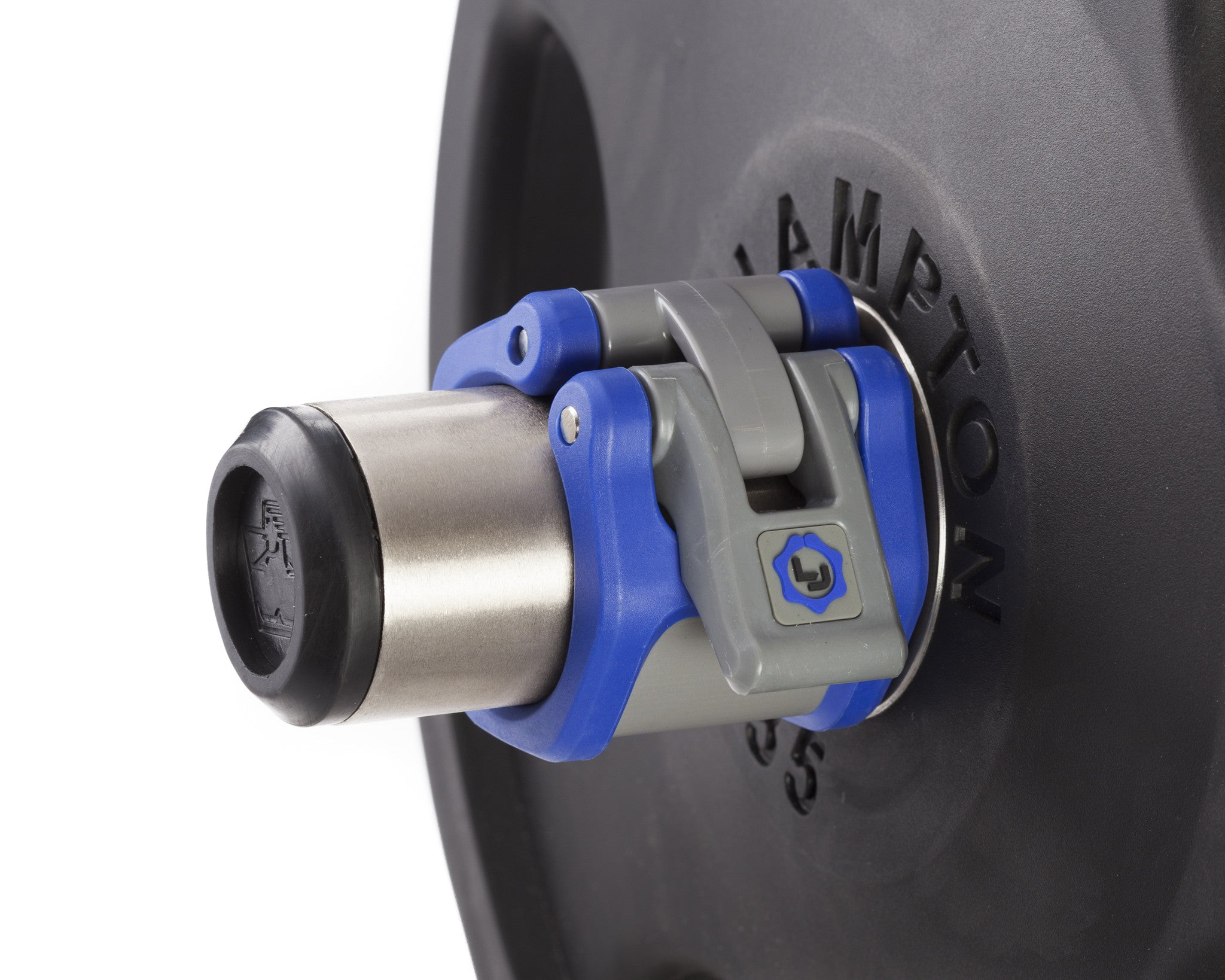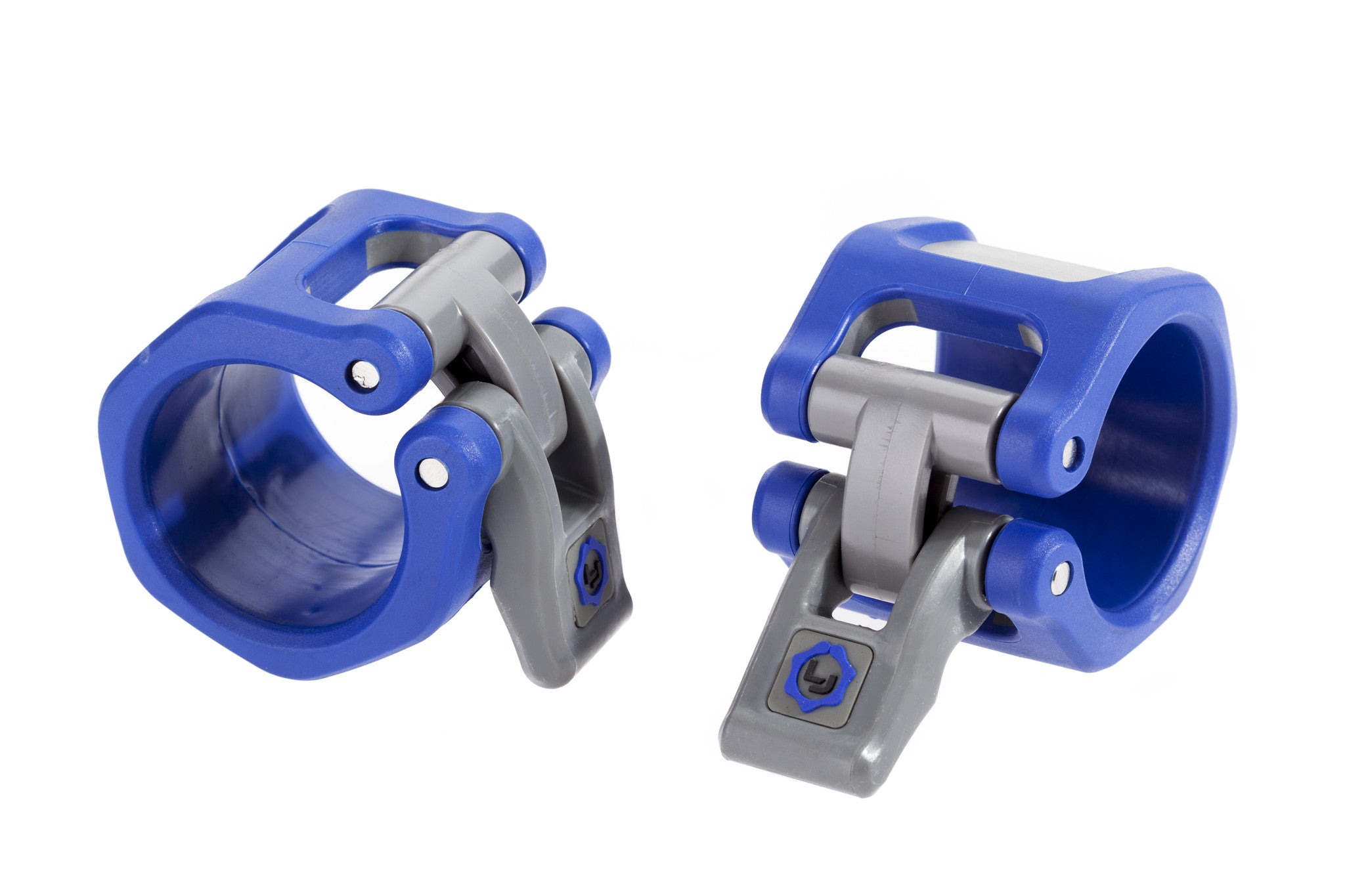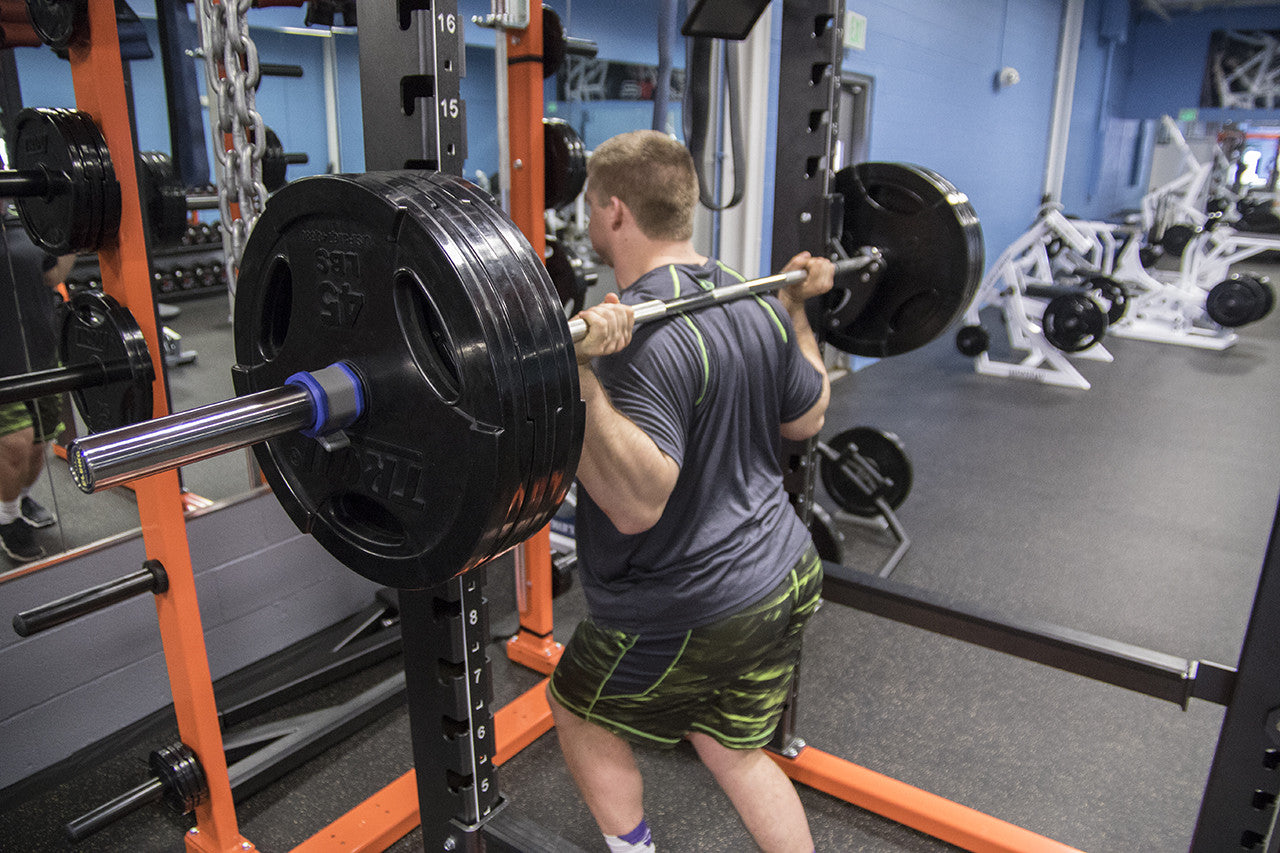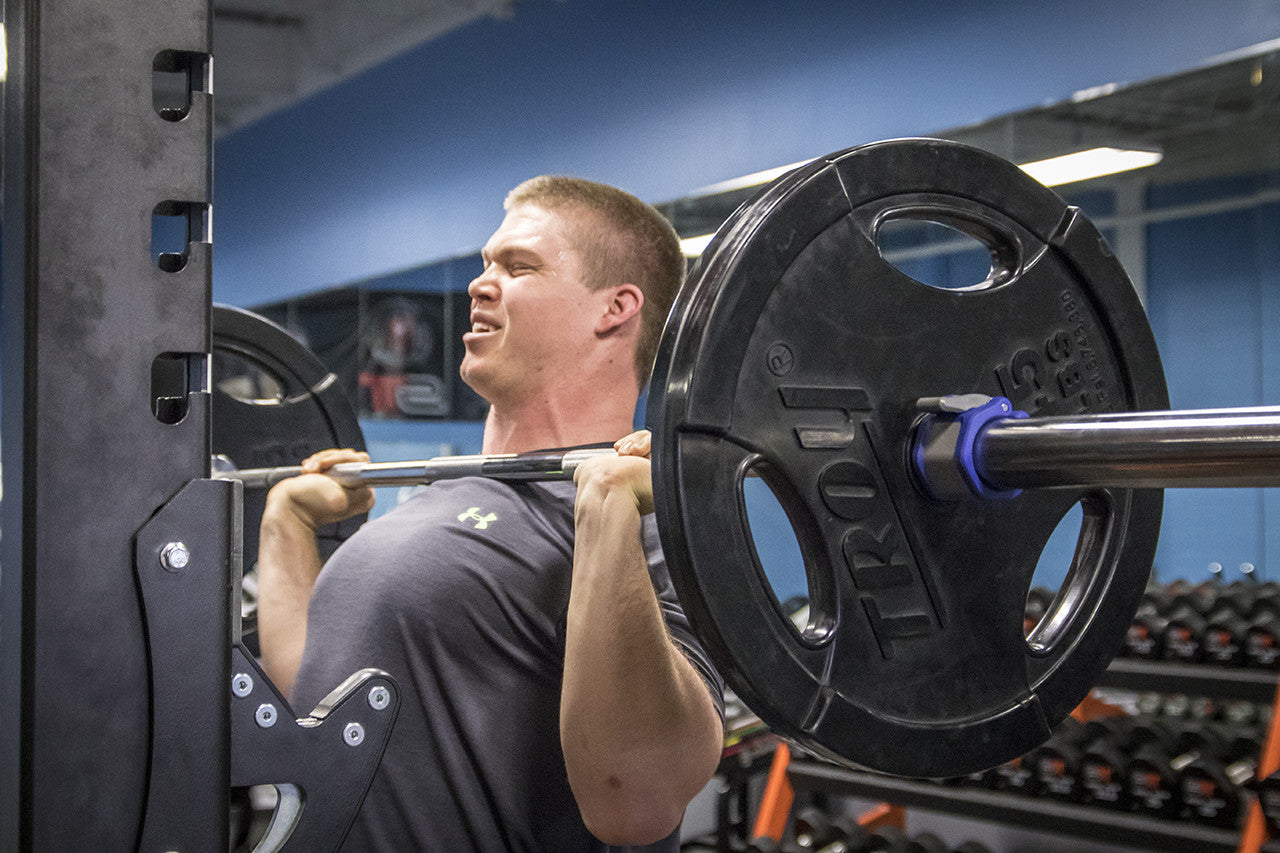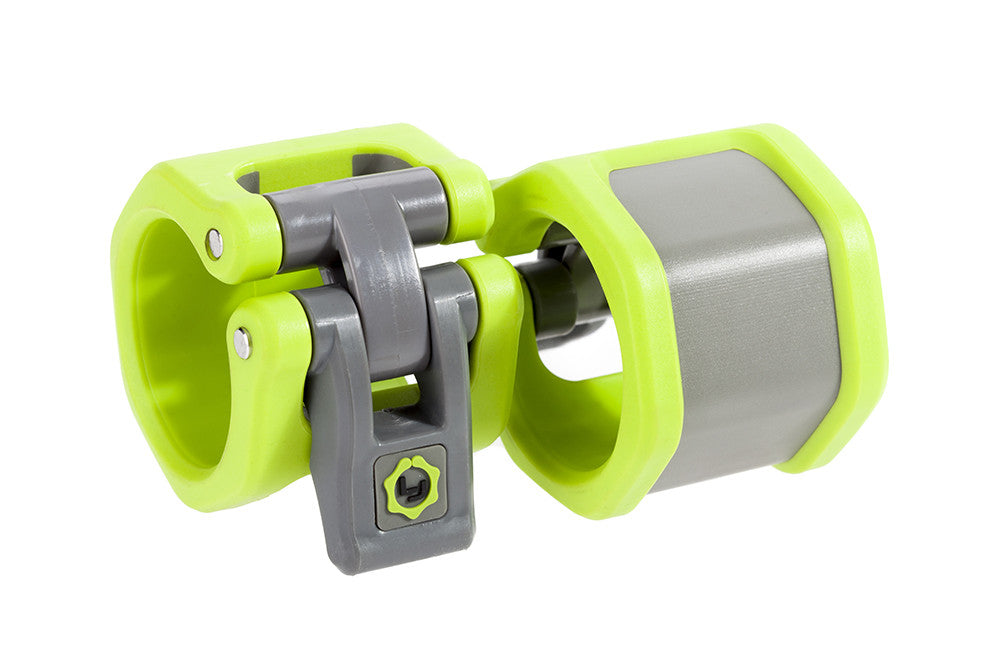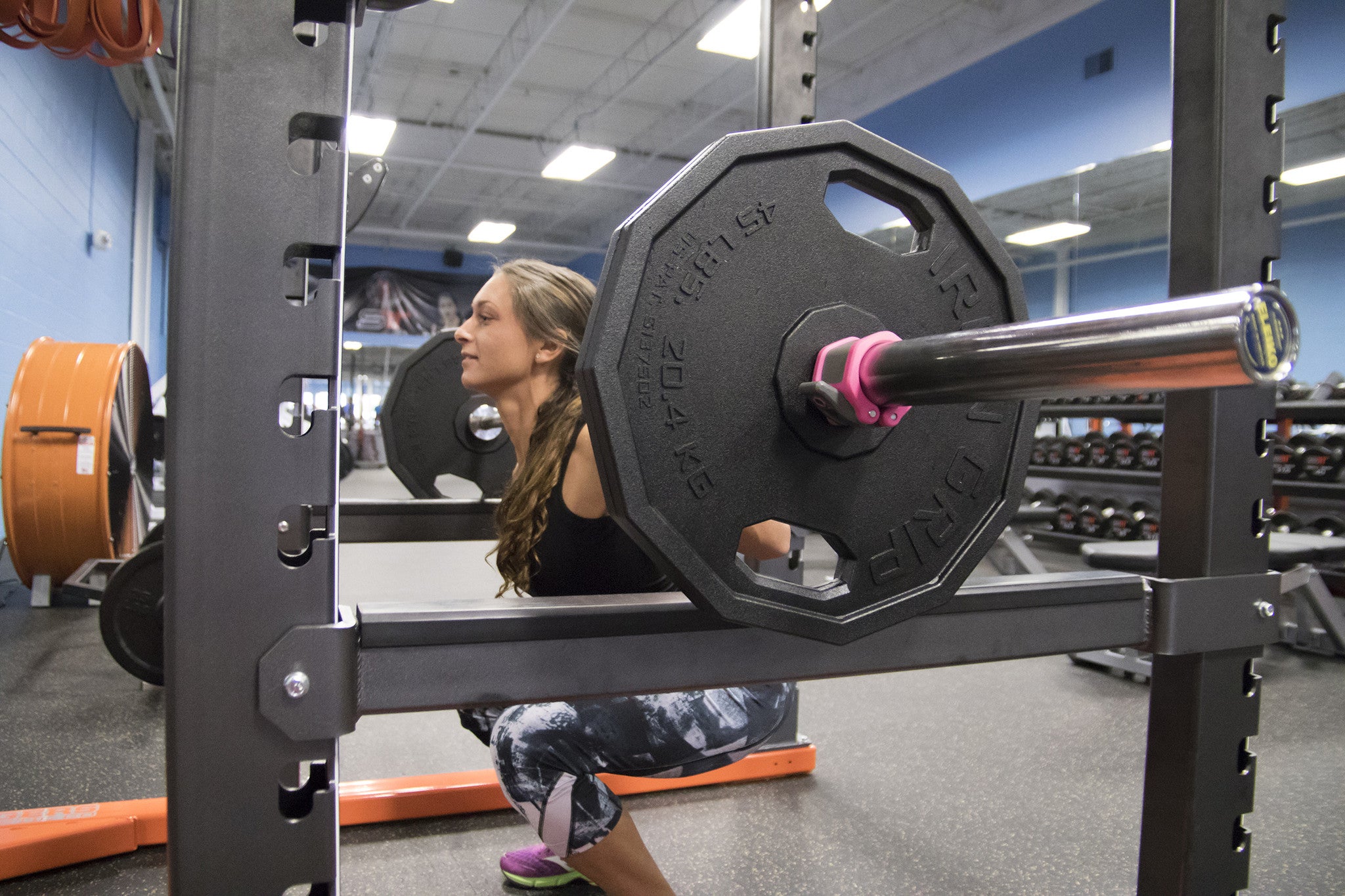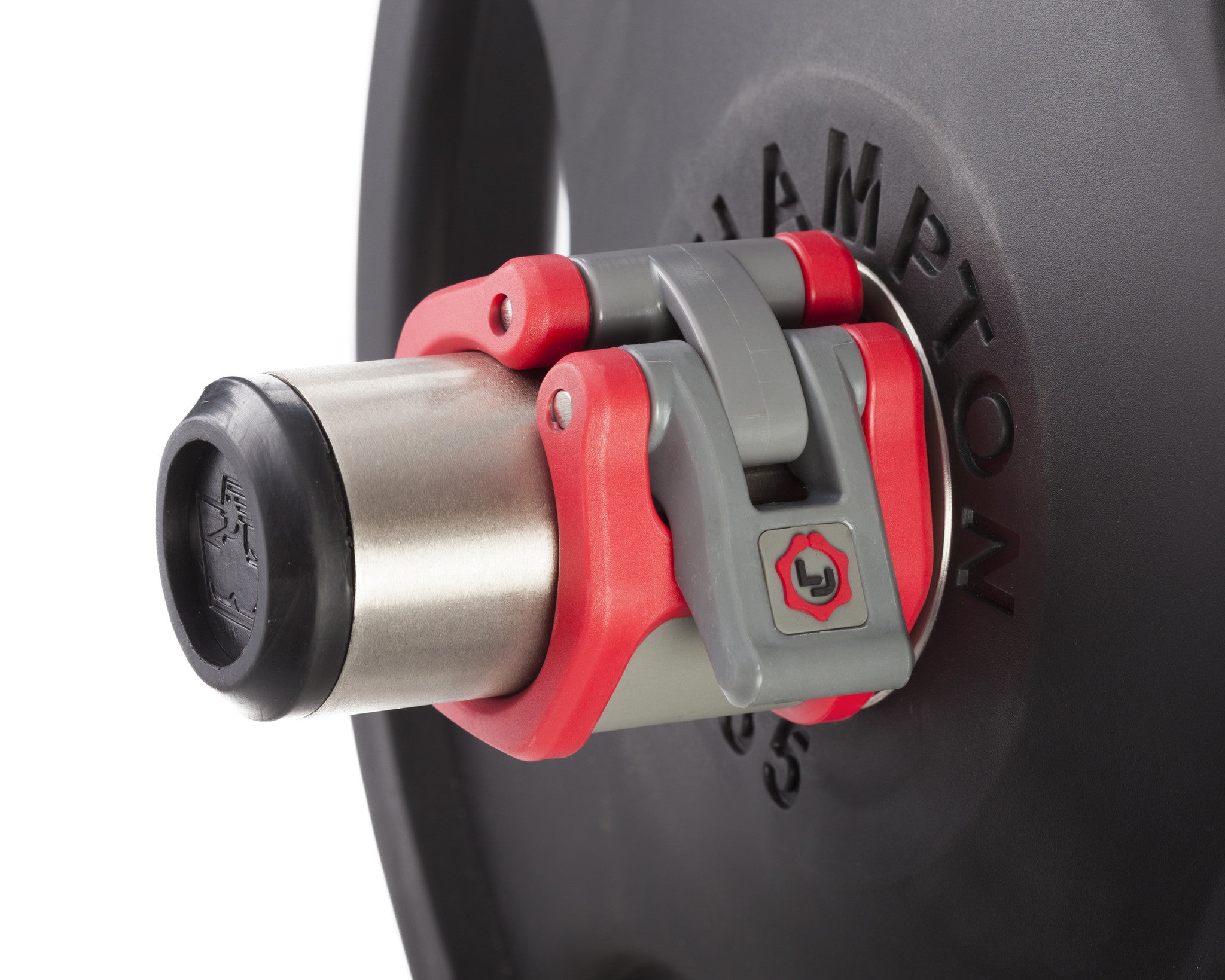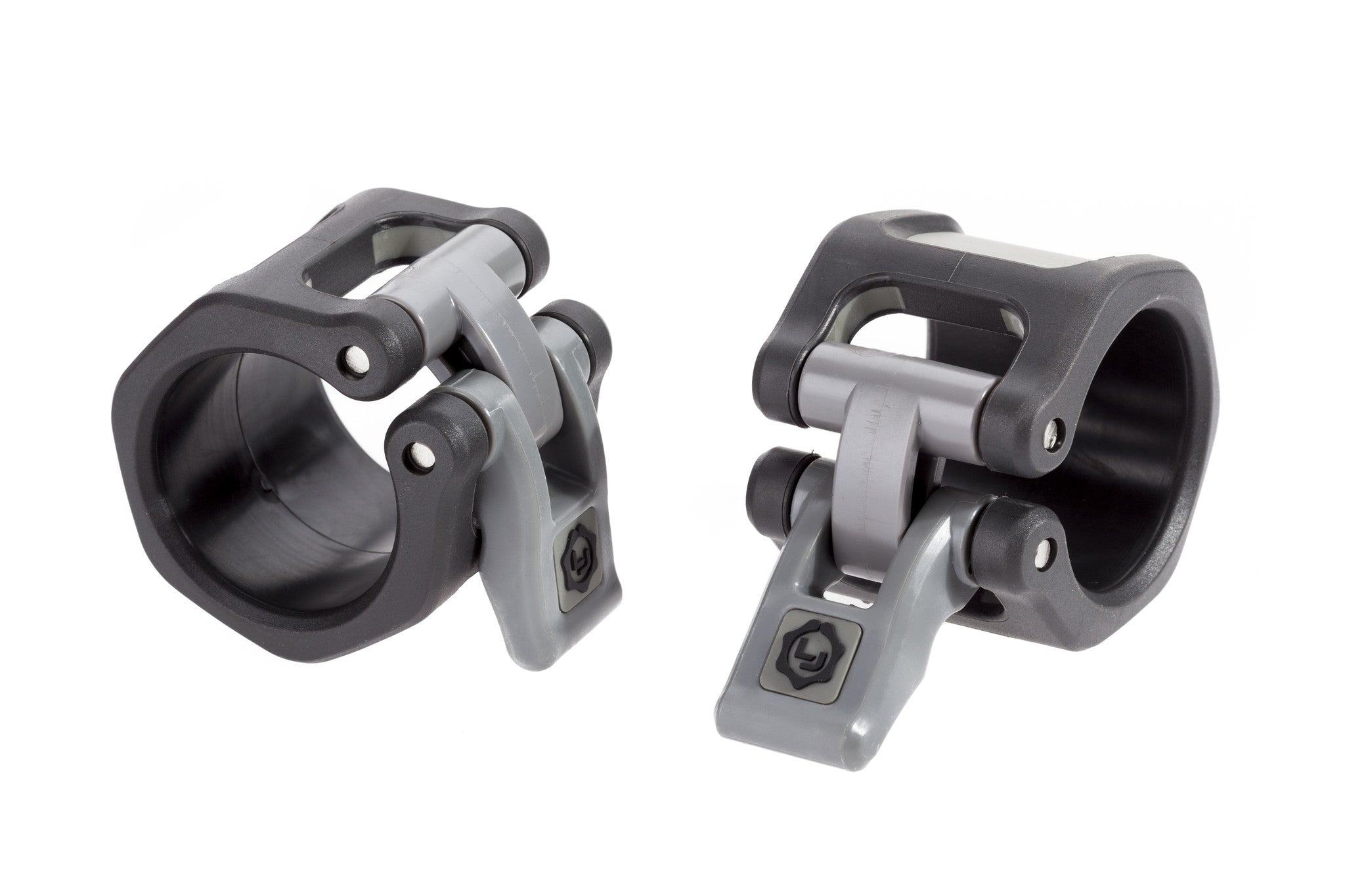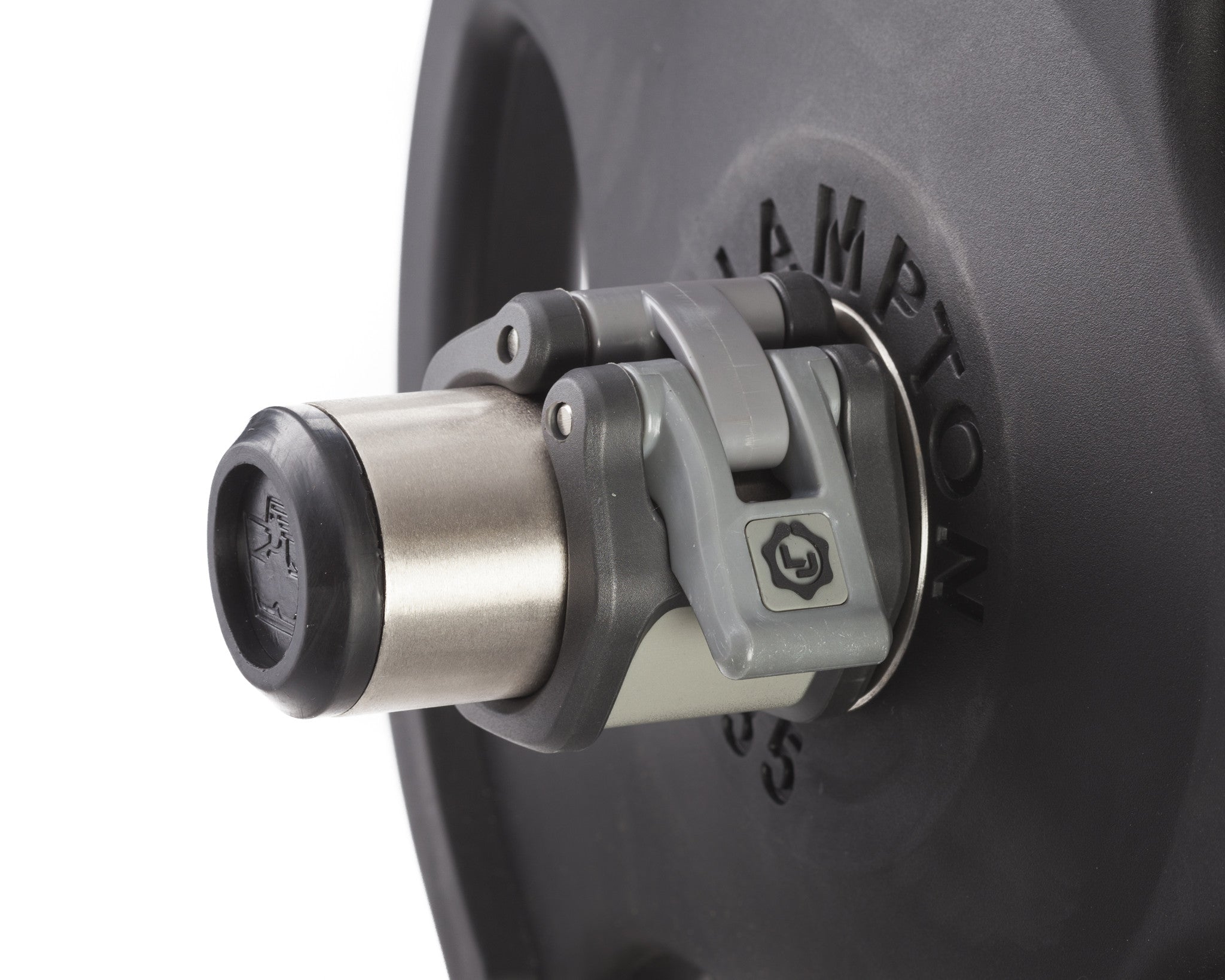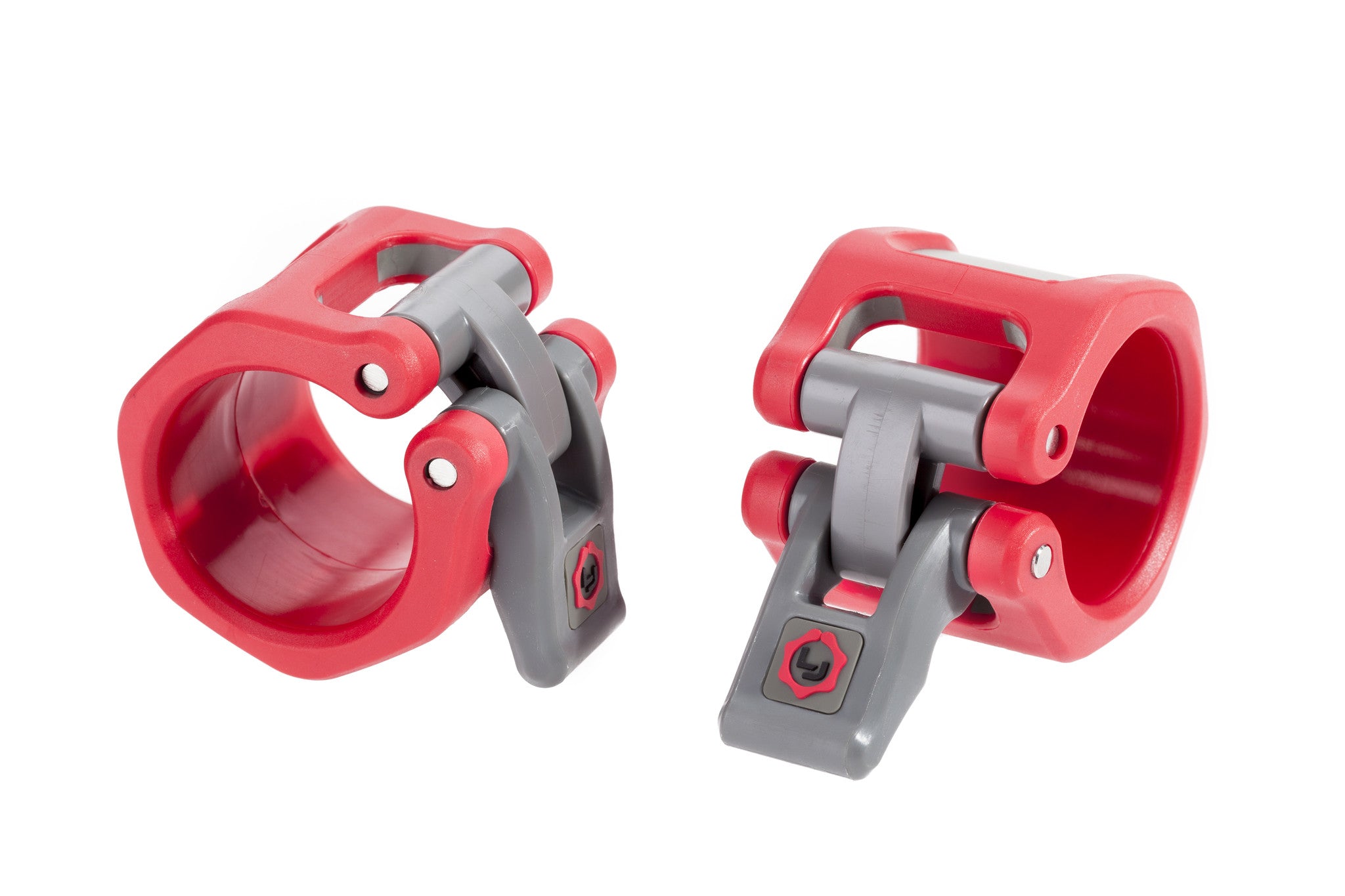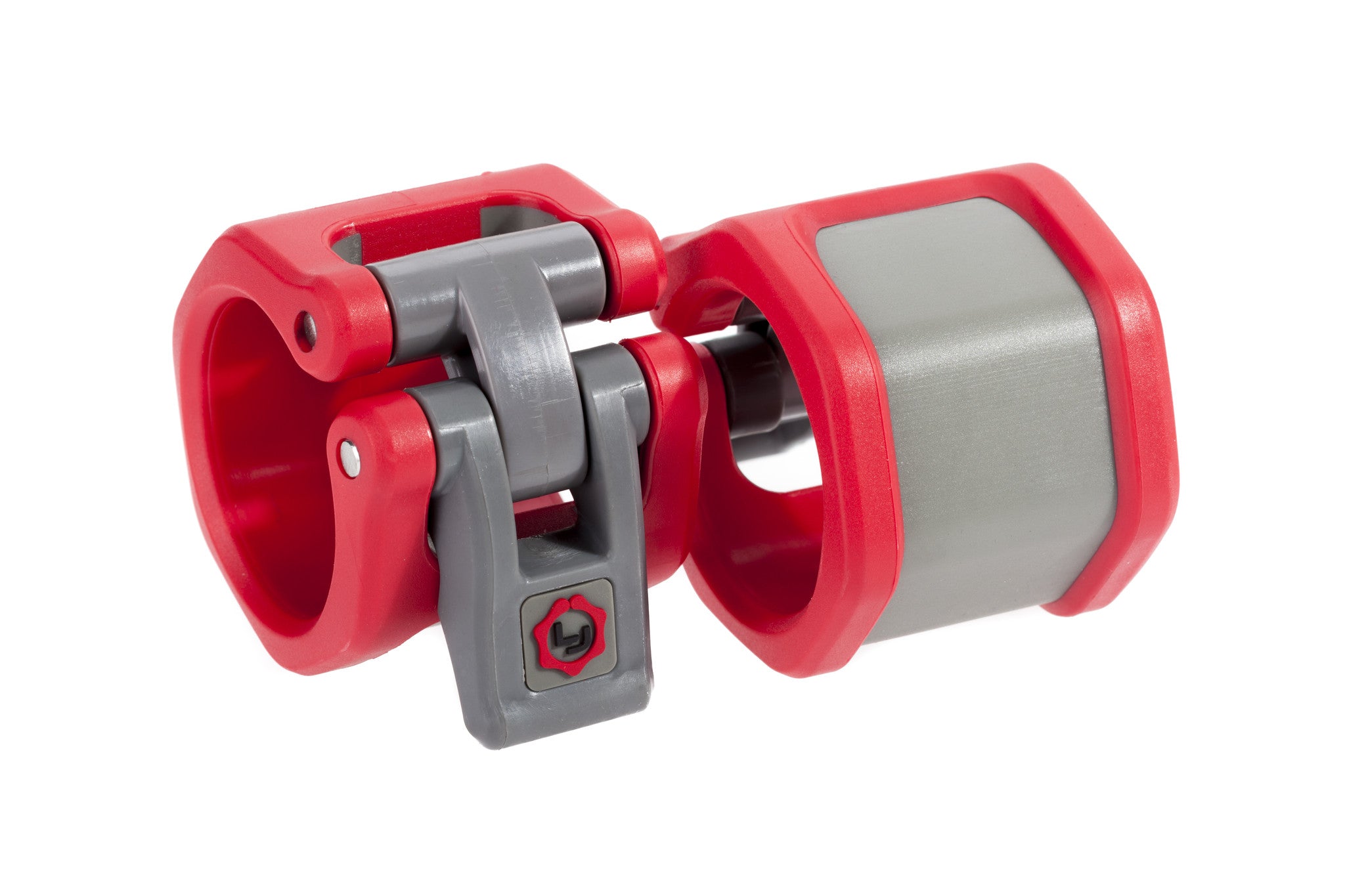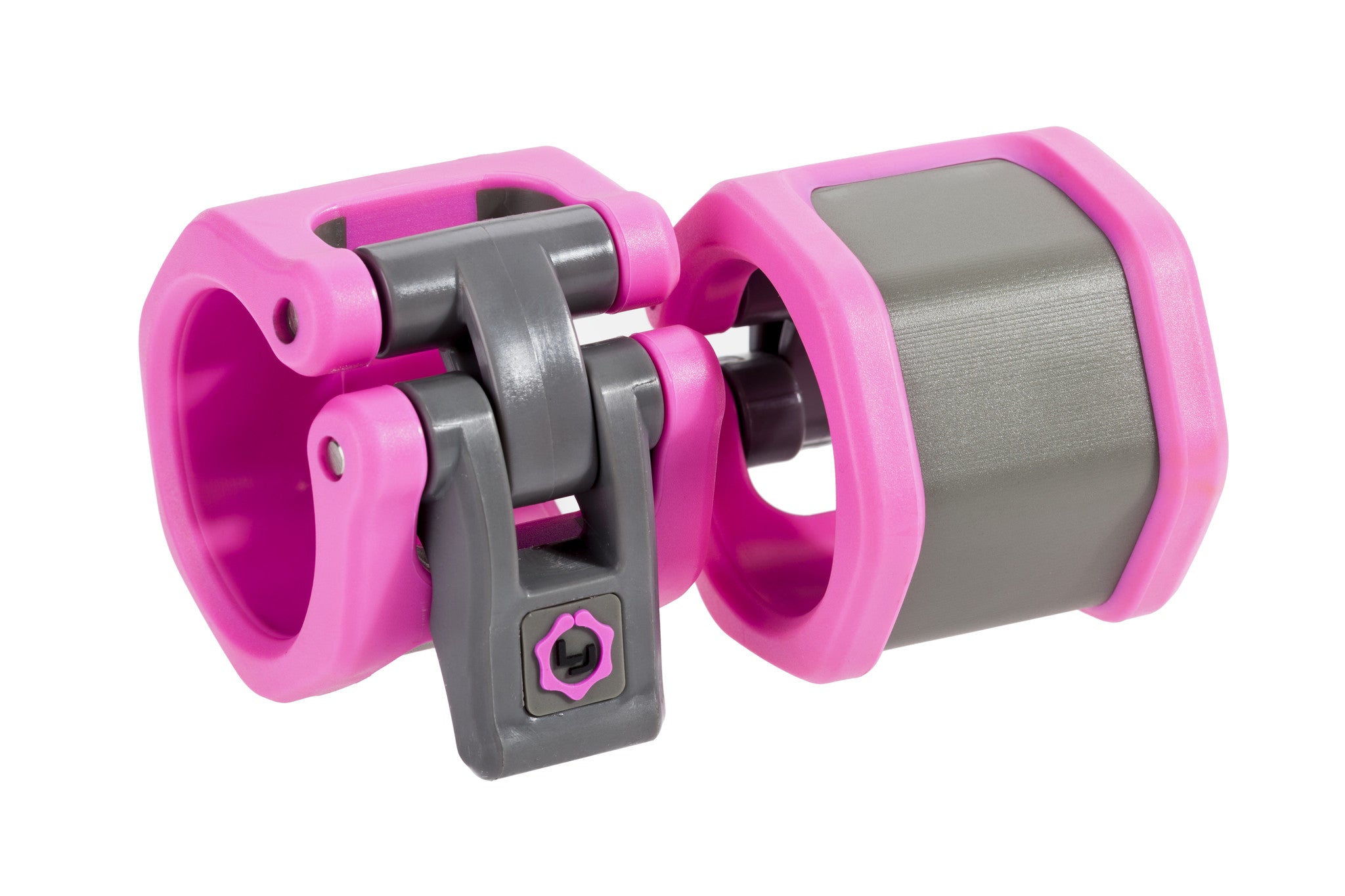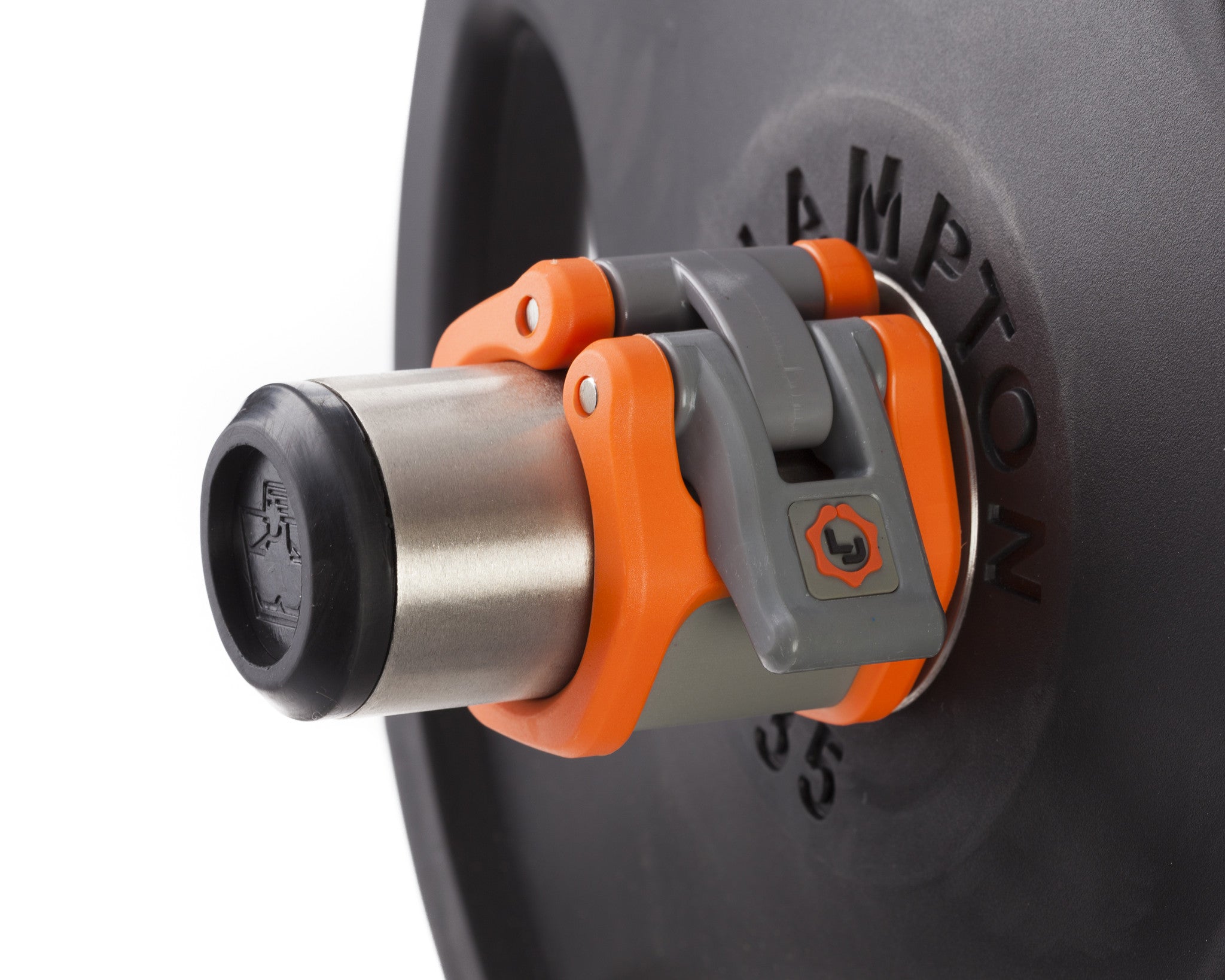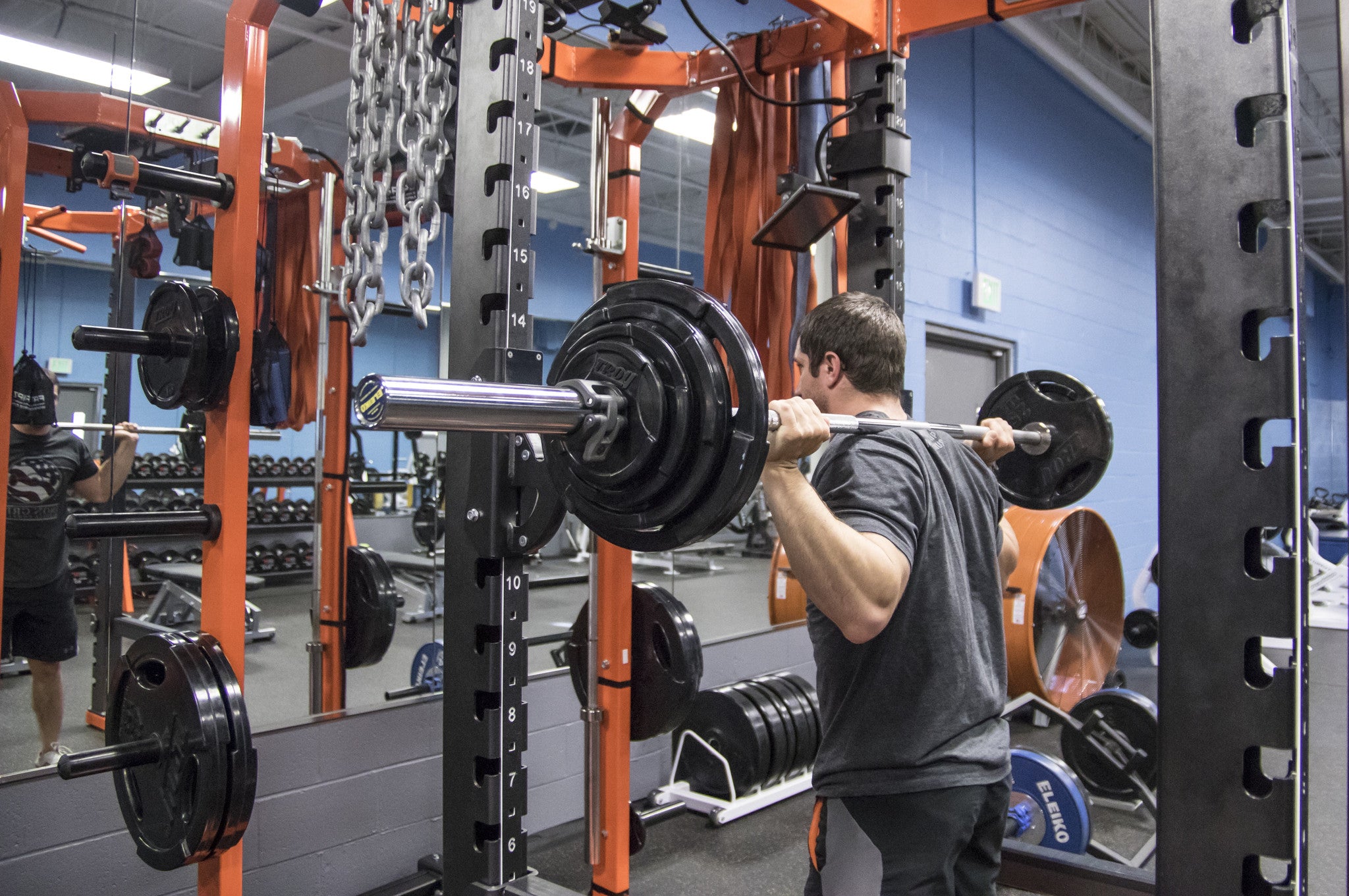 Lock-Jaw Hex Barbell Clamp
$ 18.75
Lock-Jaw Hex Barbell Clamp
Ask us a question
A must for your gym bag: It's easier, stronger, & safer than spring clips you can never find at the gym. Trust only genuine Lock-Jaw Collars.  The lightest of the Lock-Jaw Olympic collar lineup, the HEX features a patented quick-locking latch and maximum gripping surface area. Proprietary dual compound construction and unique design makes HEX extremely durable but also very lightweight. Holds plates secure and protects bar finish.   Lock-Jaw is the best barbell collar choice for the lifters who demand maximum performance and durability from their equipment.
USE: Home, Commercial Gyms, High Schools and Universities. Fits all 50mm / 2" bars. Designed for all lifts including Bumper Plates, Olympic-Style and Powerlifting.

** All Collars are sold in pairs.  Quantity (1) is one pair or (2) collars.