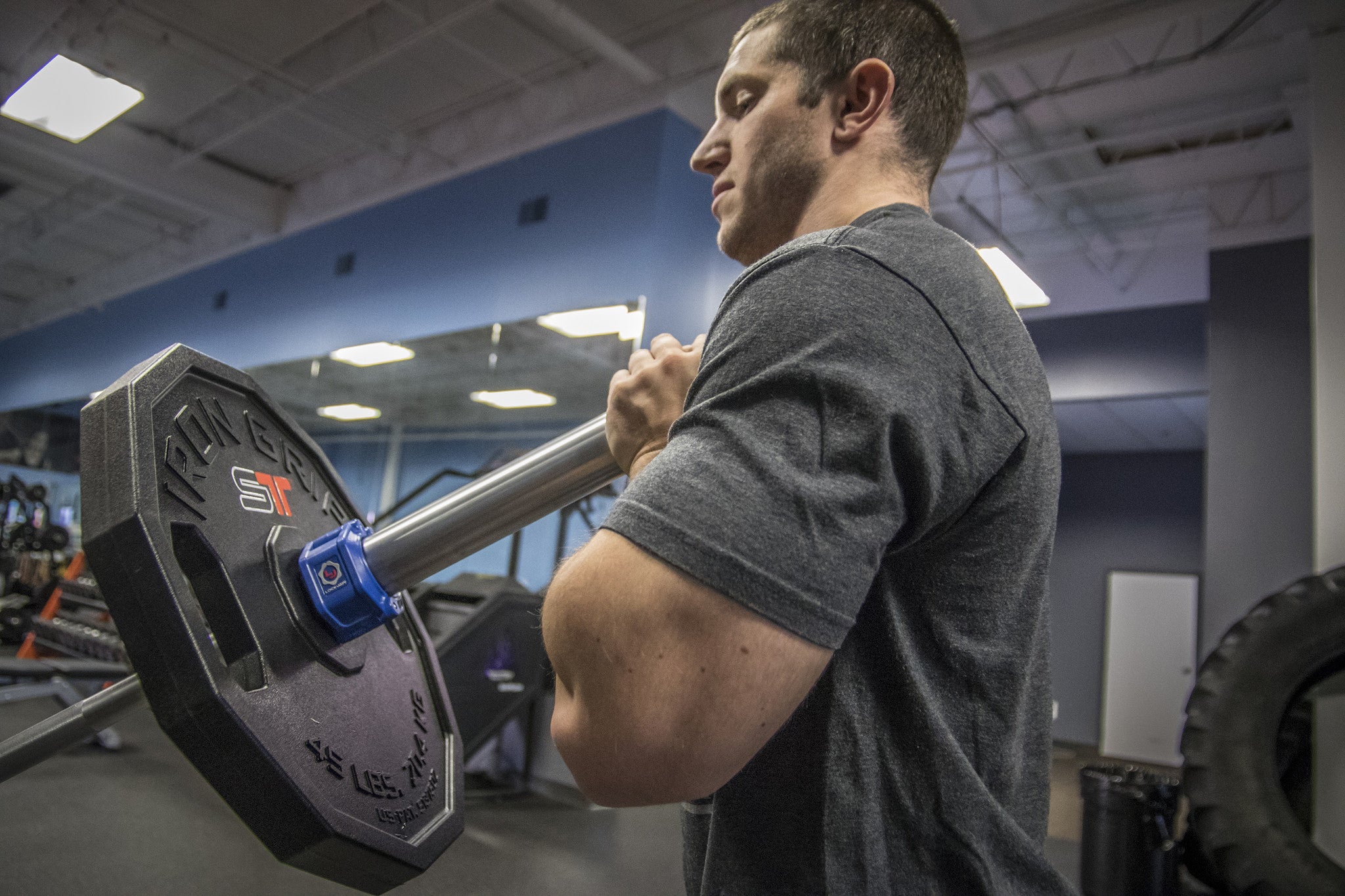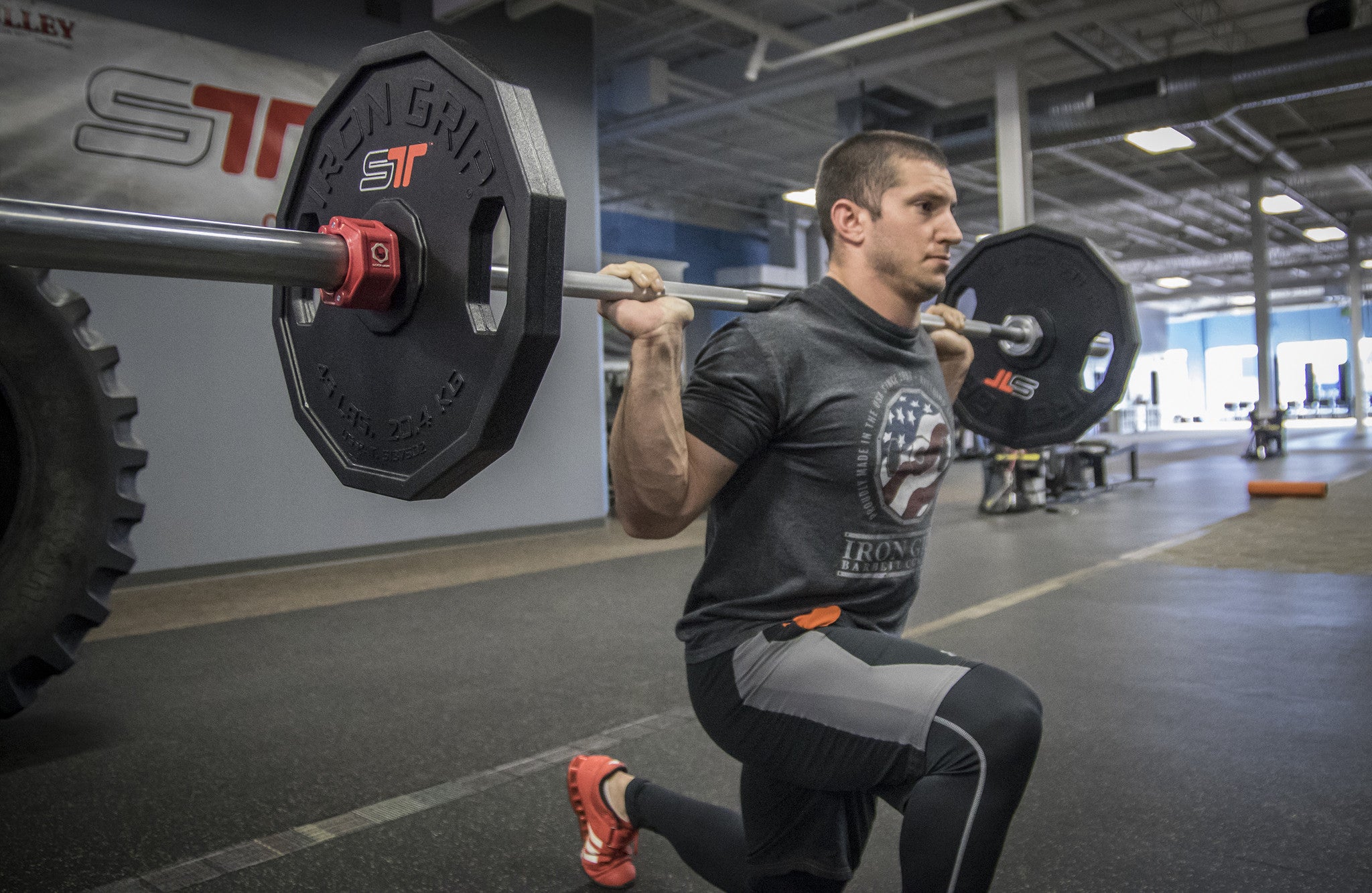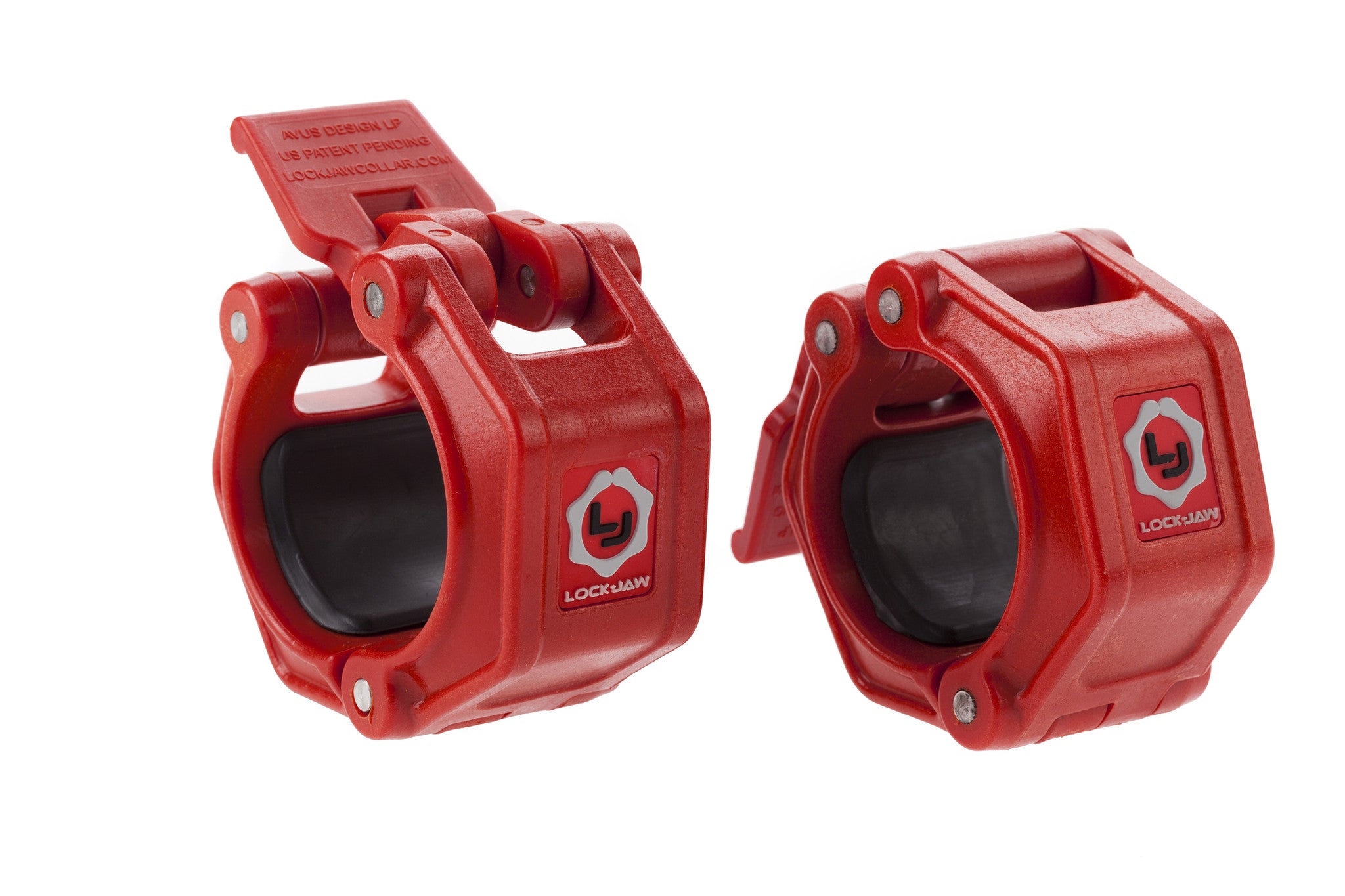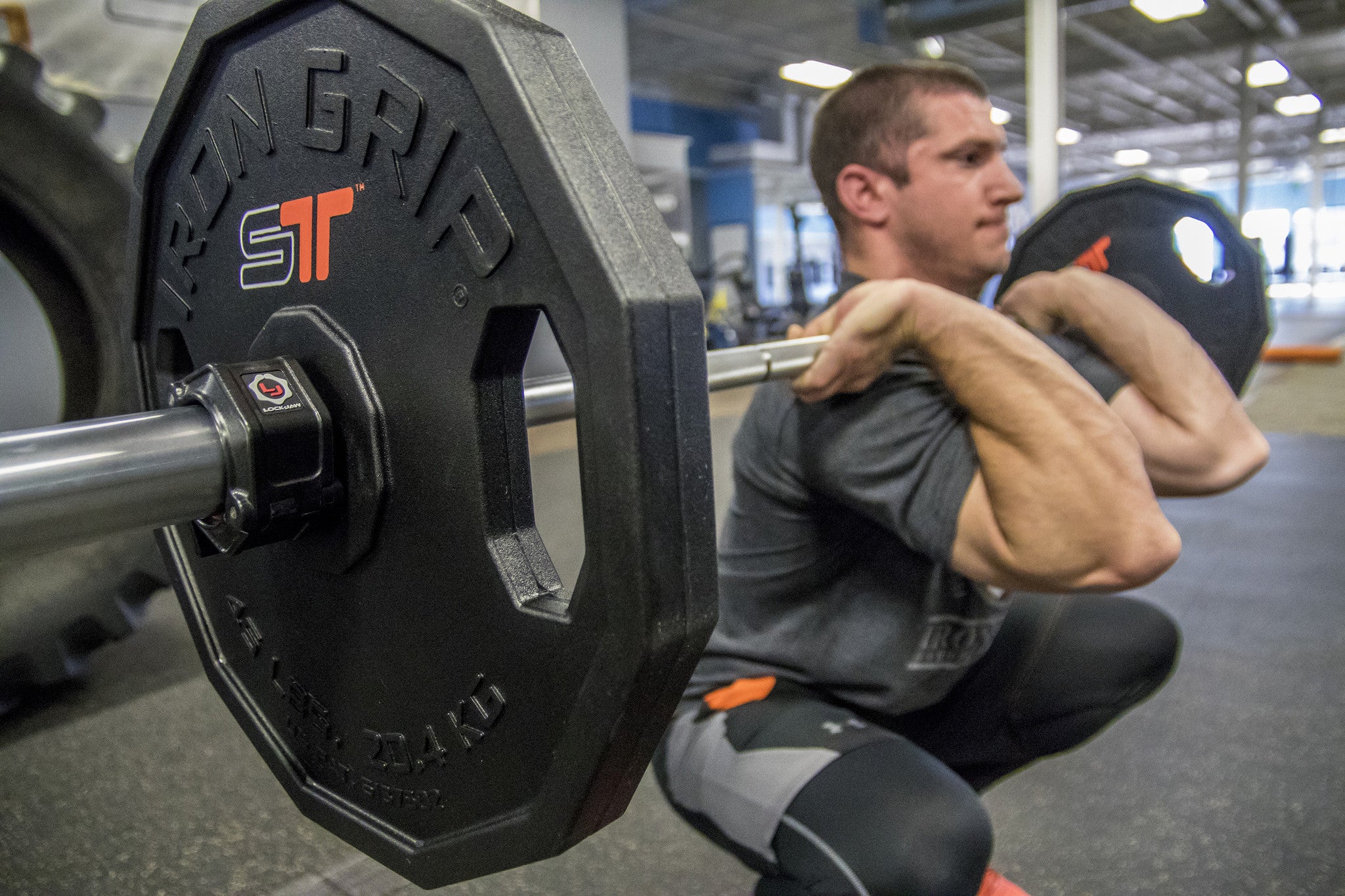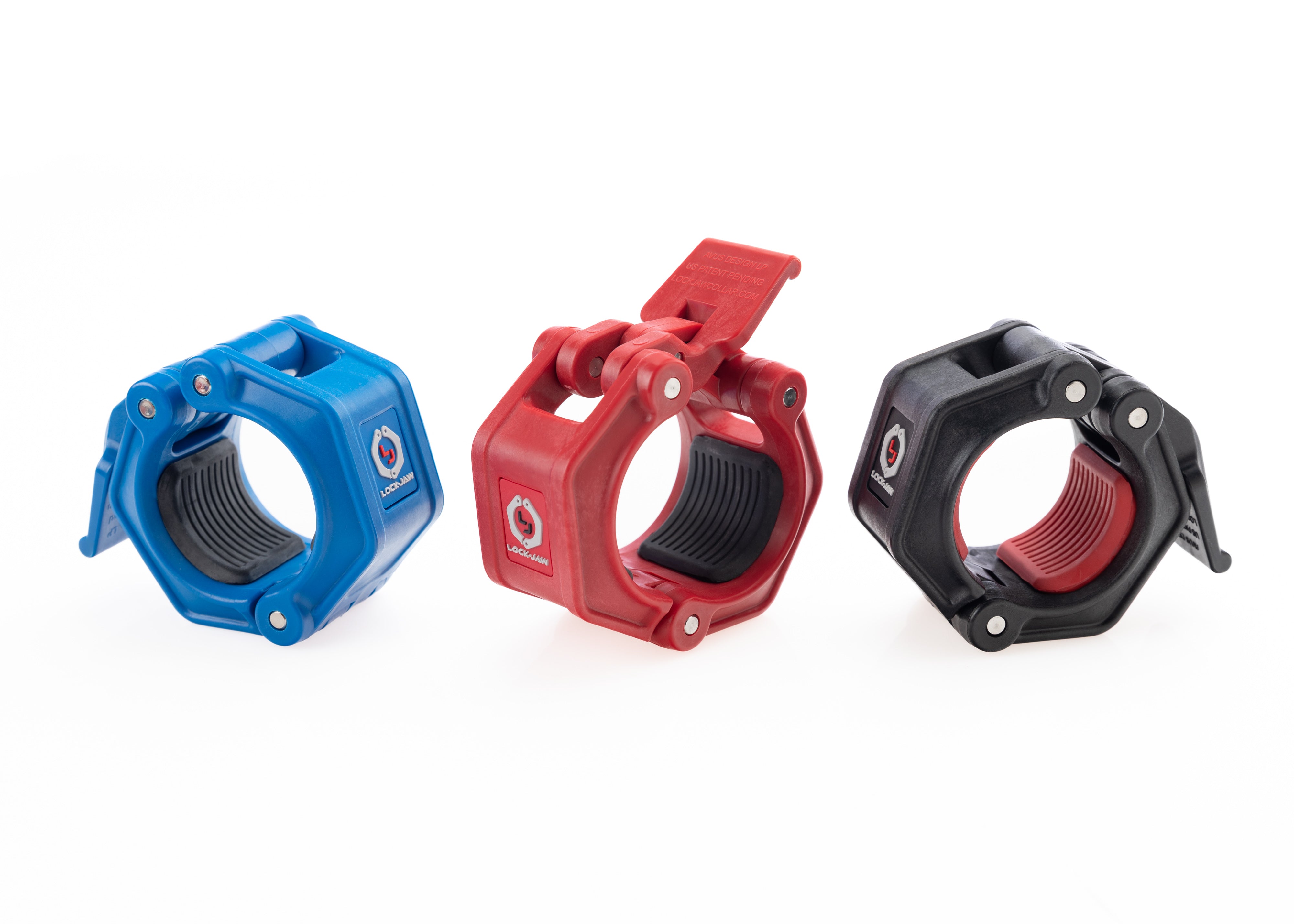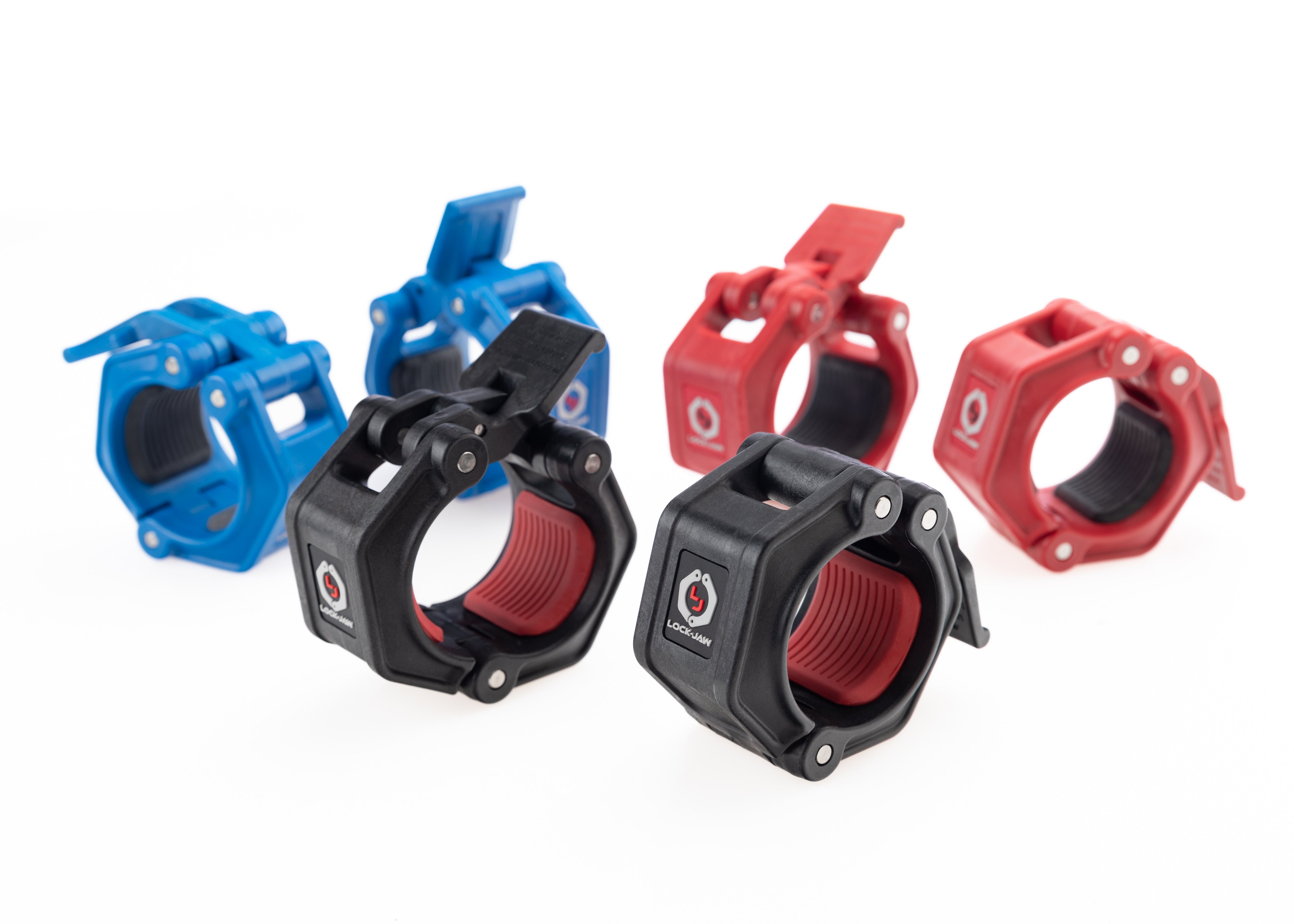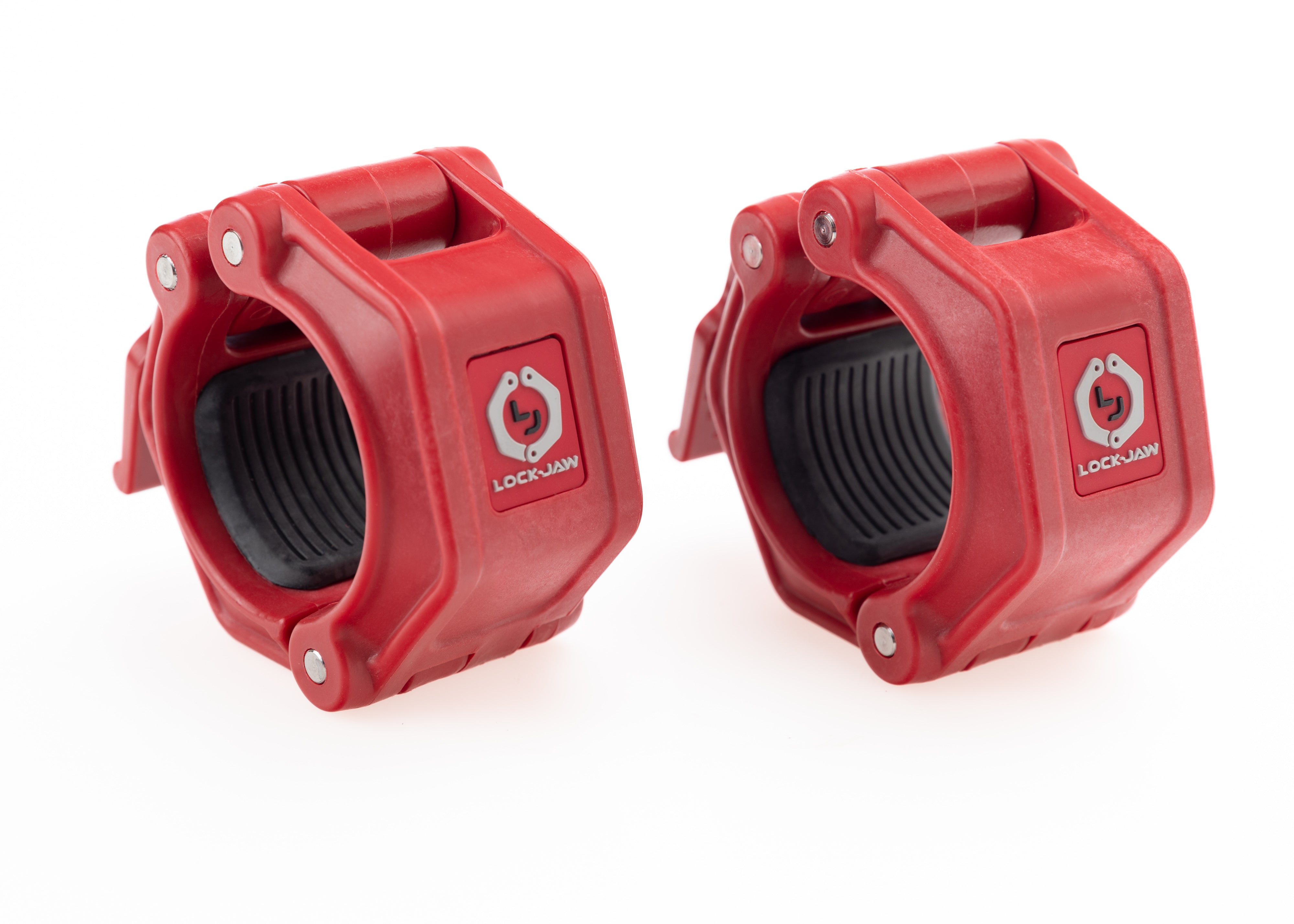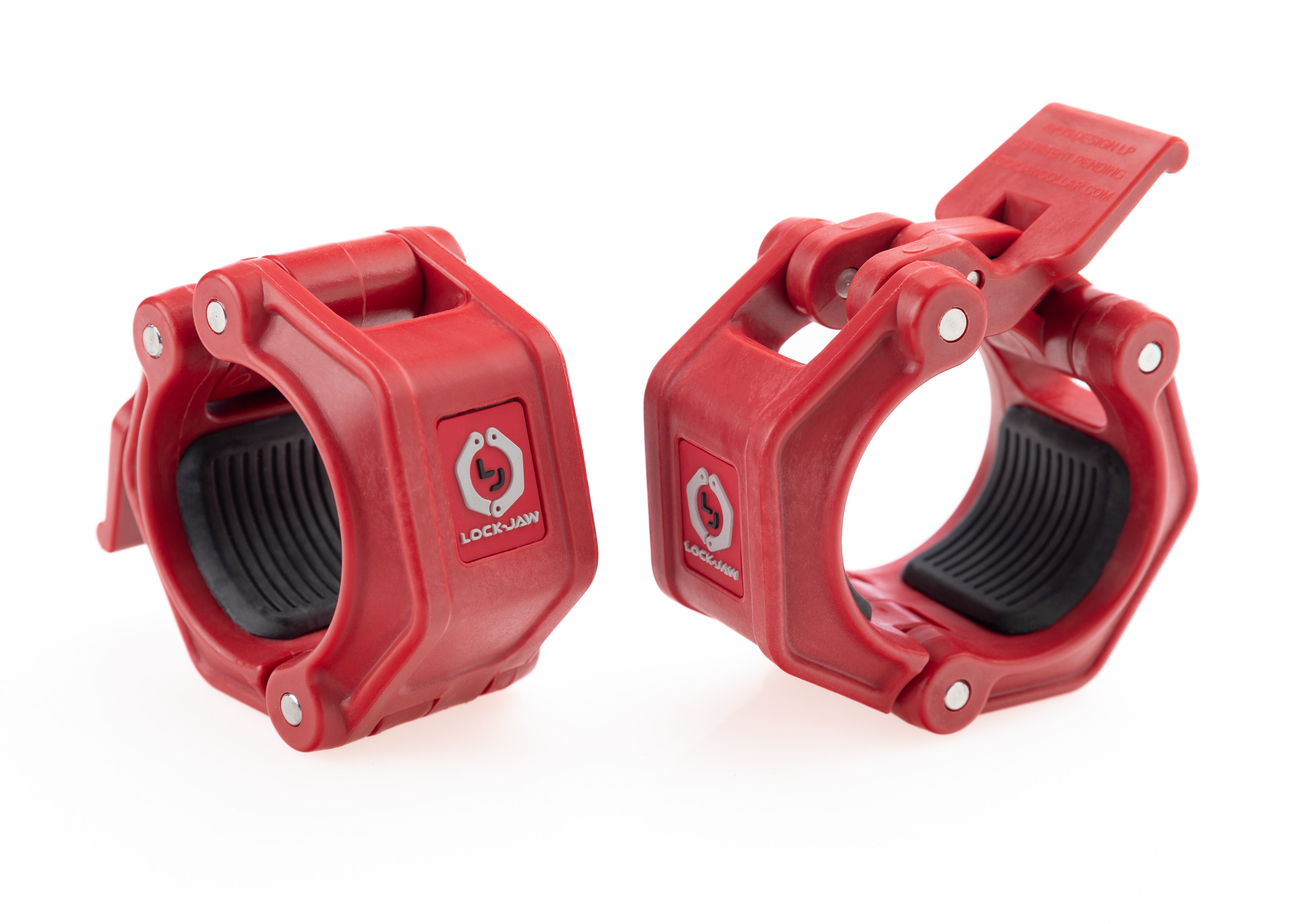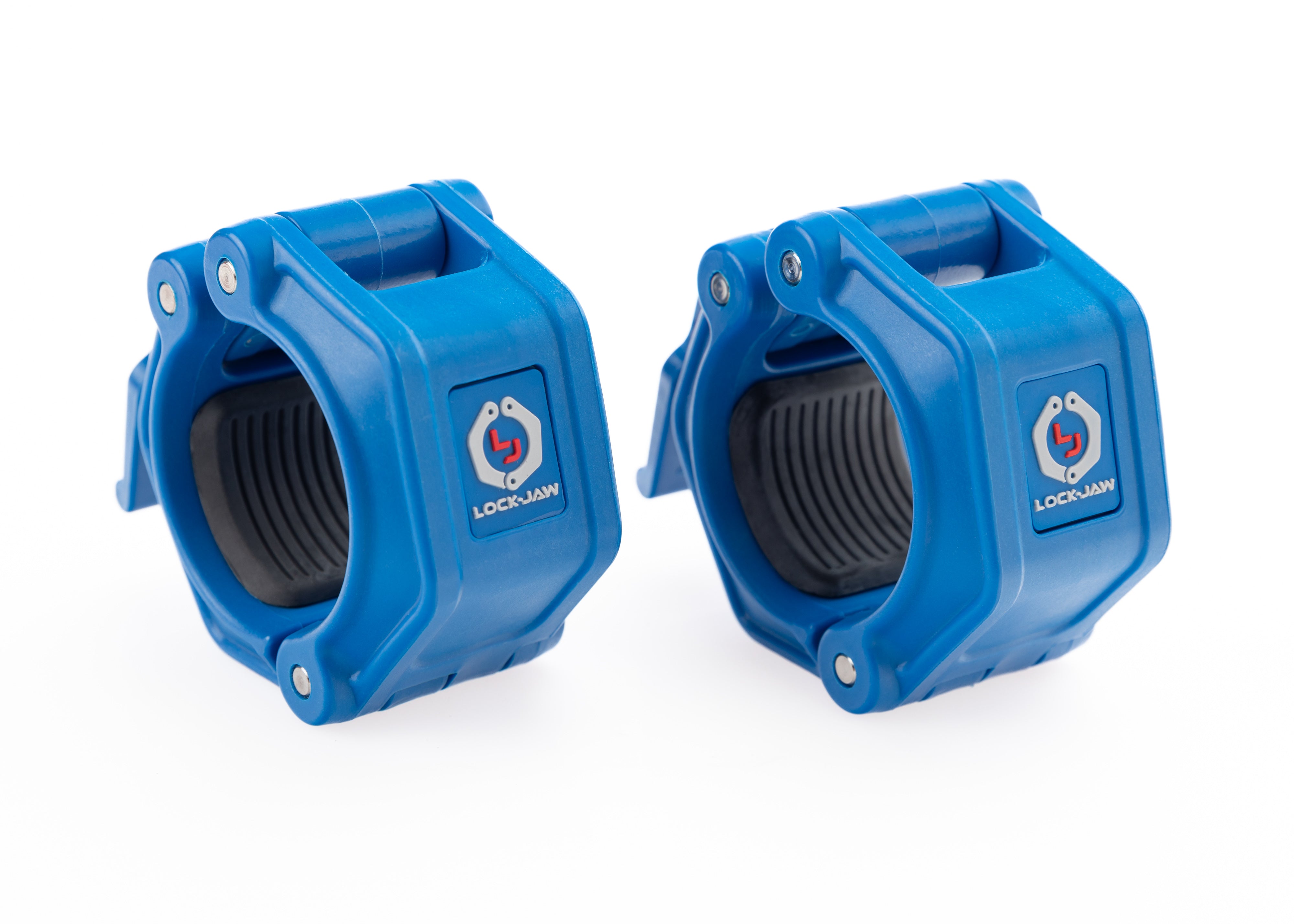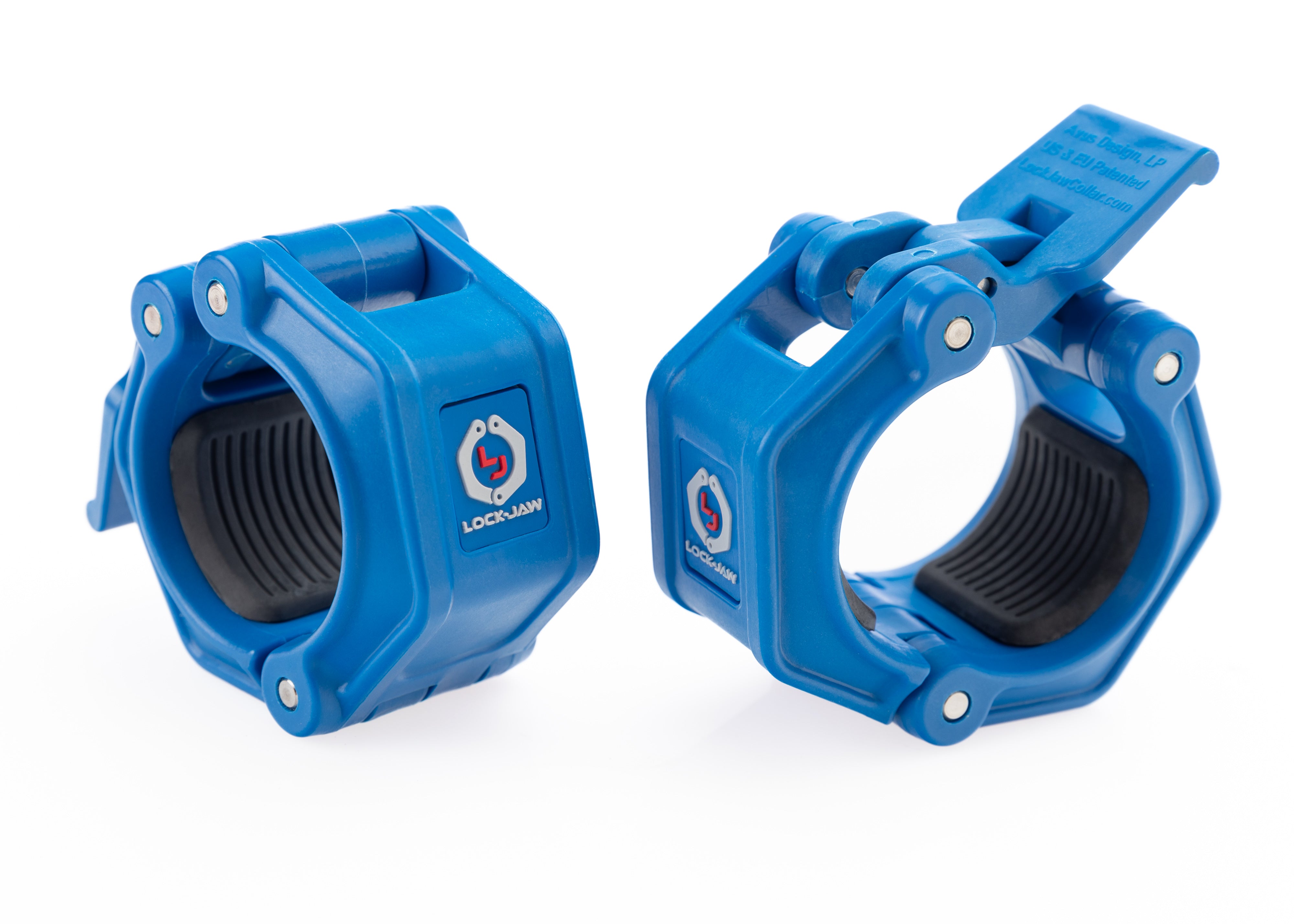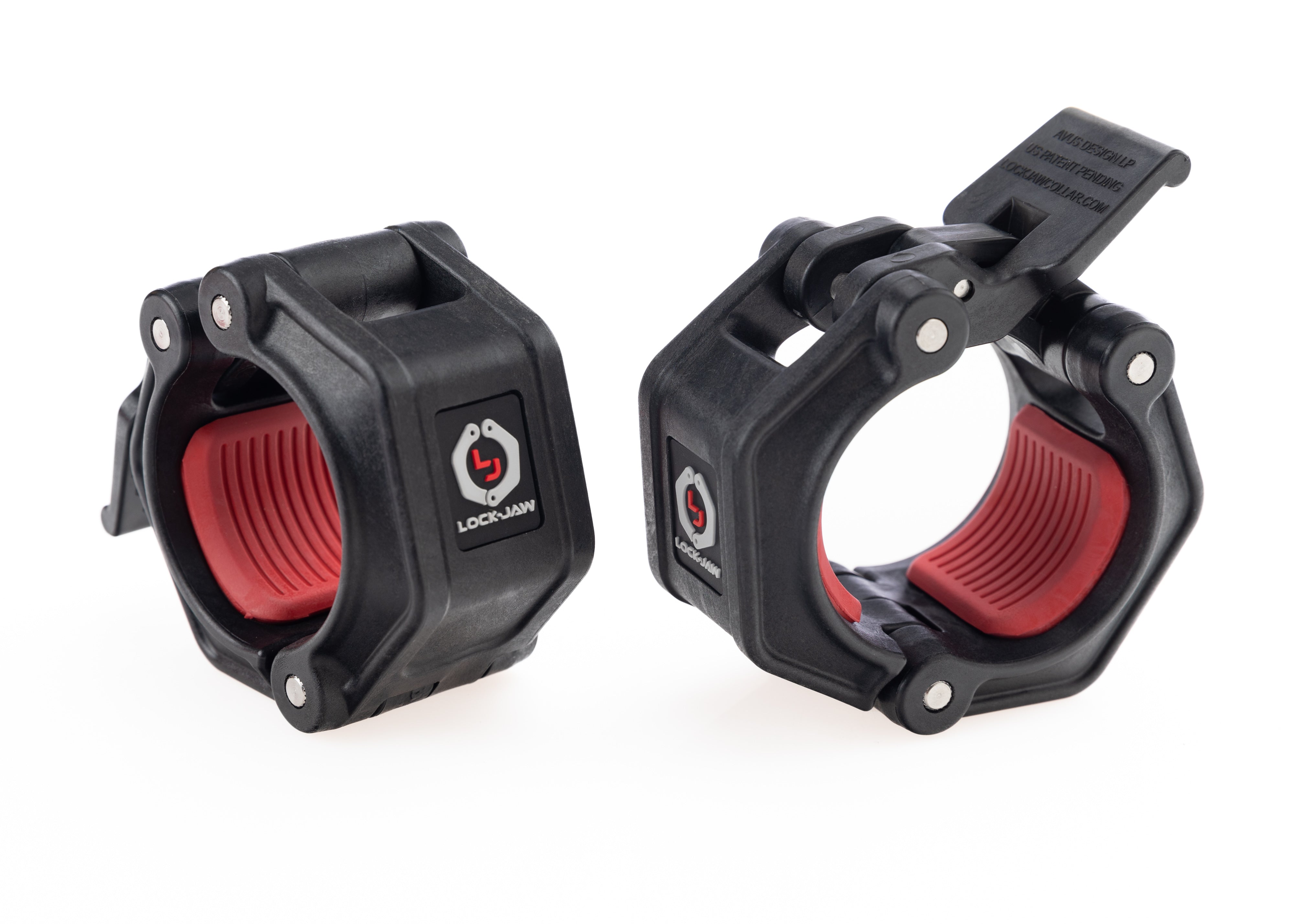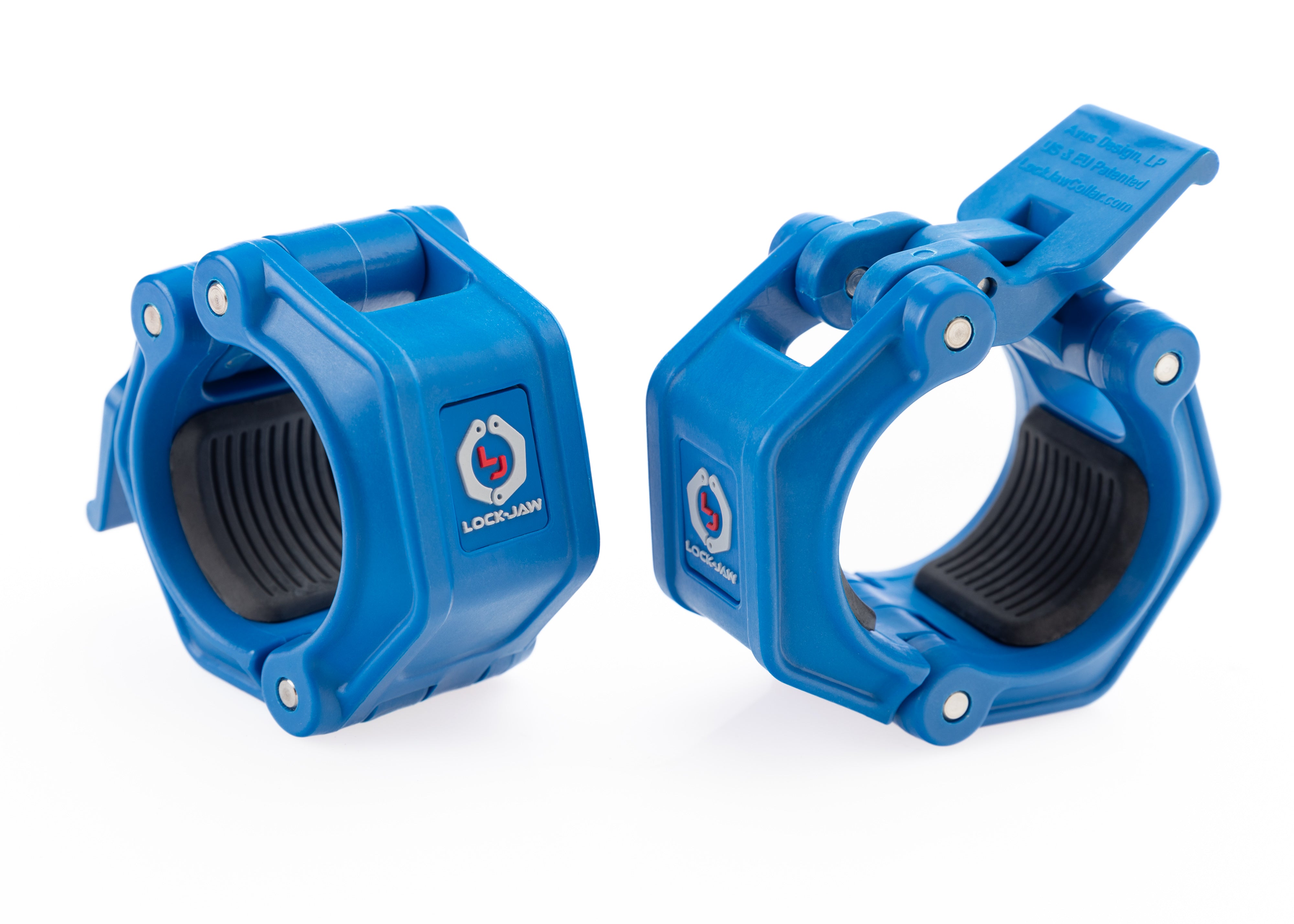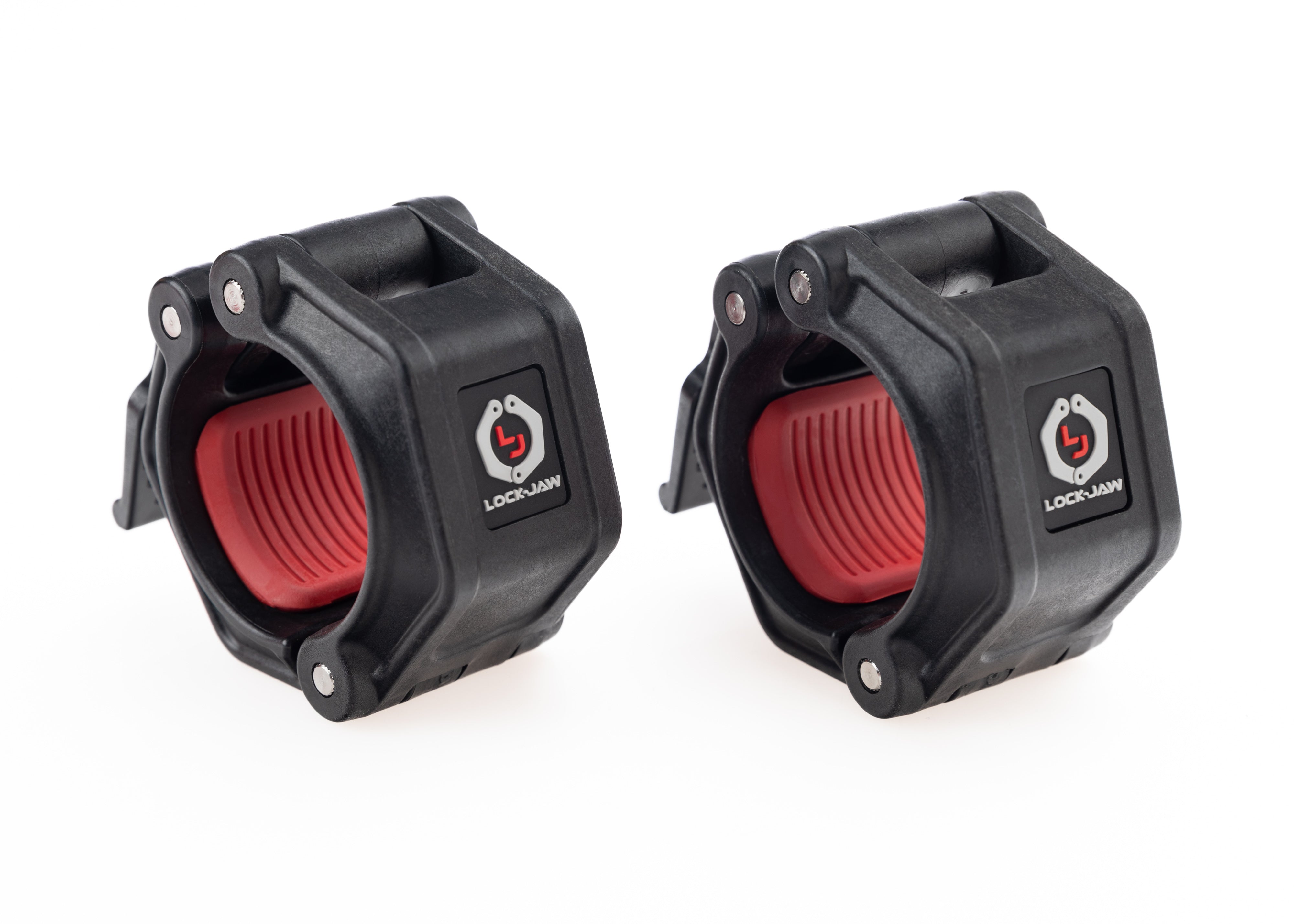 Lock-Jaw OLY 2
$ 38.99
Lock-Jaw OLY 2
Ask us a question
***For AMAZON orders - GENUINE LOCK-JAW OLY 2 on AMAZON - CLICK HERE***
The NEW LOCK-JAW OLY 2 features an improved design to increase strength and holding power over 50% from the classic version.
The larger lever and uni-body design ensures easy installation and removal of the collar during workouts, while the elastomer pads and the resin frame protects the bar and plates from damage. Lock-Jaw is the best barbell collar choice for the lifters who demand maximum performance and durability from their equipment.
 * For use with bumper plates, CrossFit, or Olympic-Style lifting we recommend Lock-Jaw PRO 2 for maximum performance.